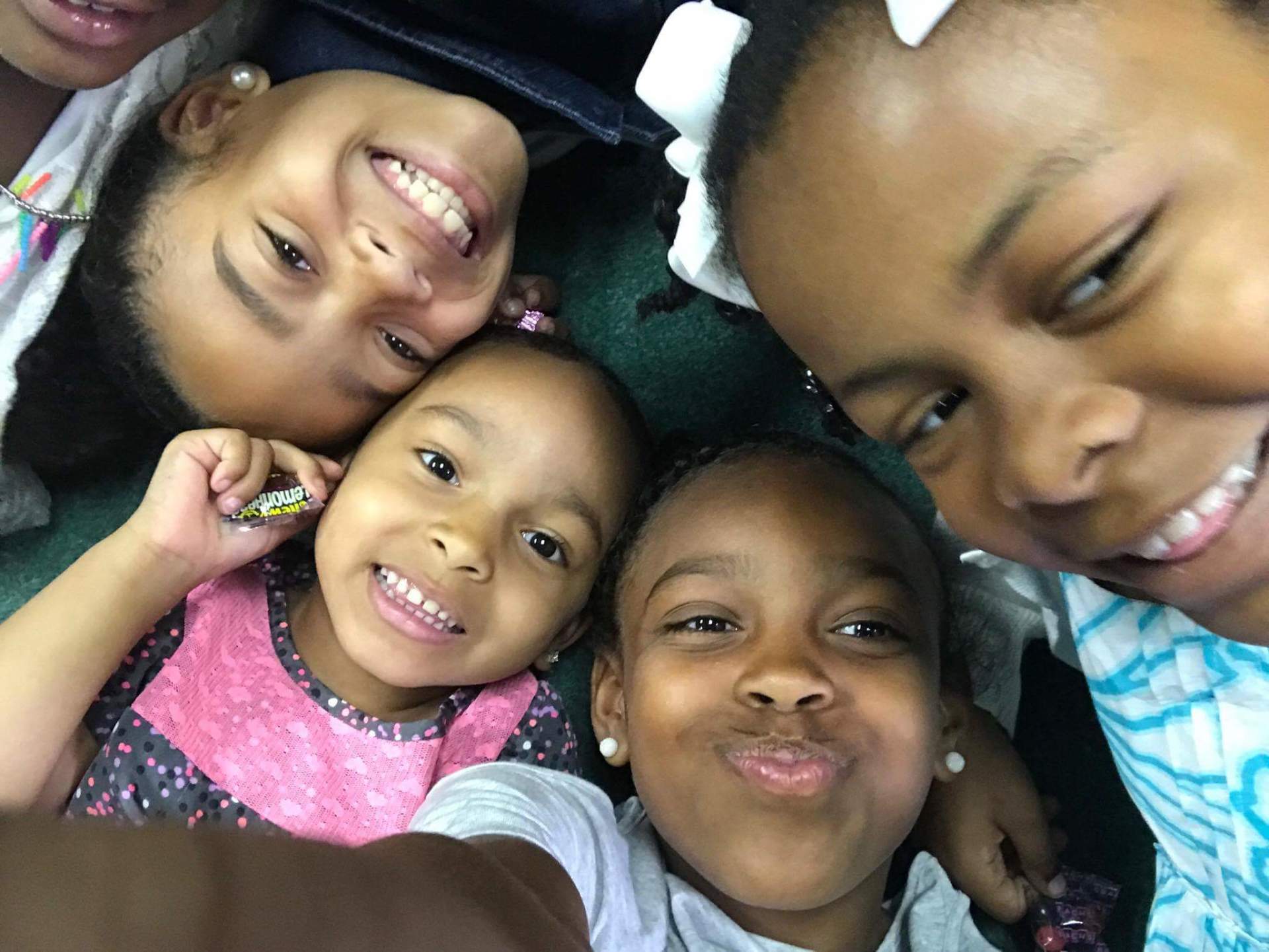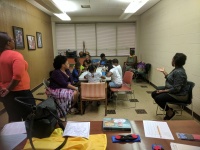 Though Children's Church and teen bible study, youth ages 1-25 engage in learning enviornments that are pecifically designed for them.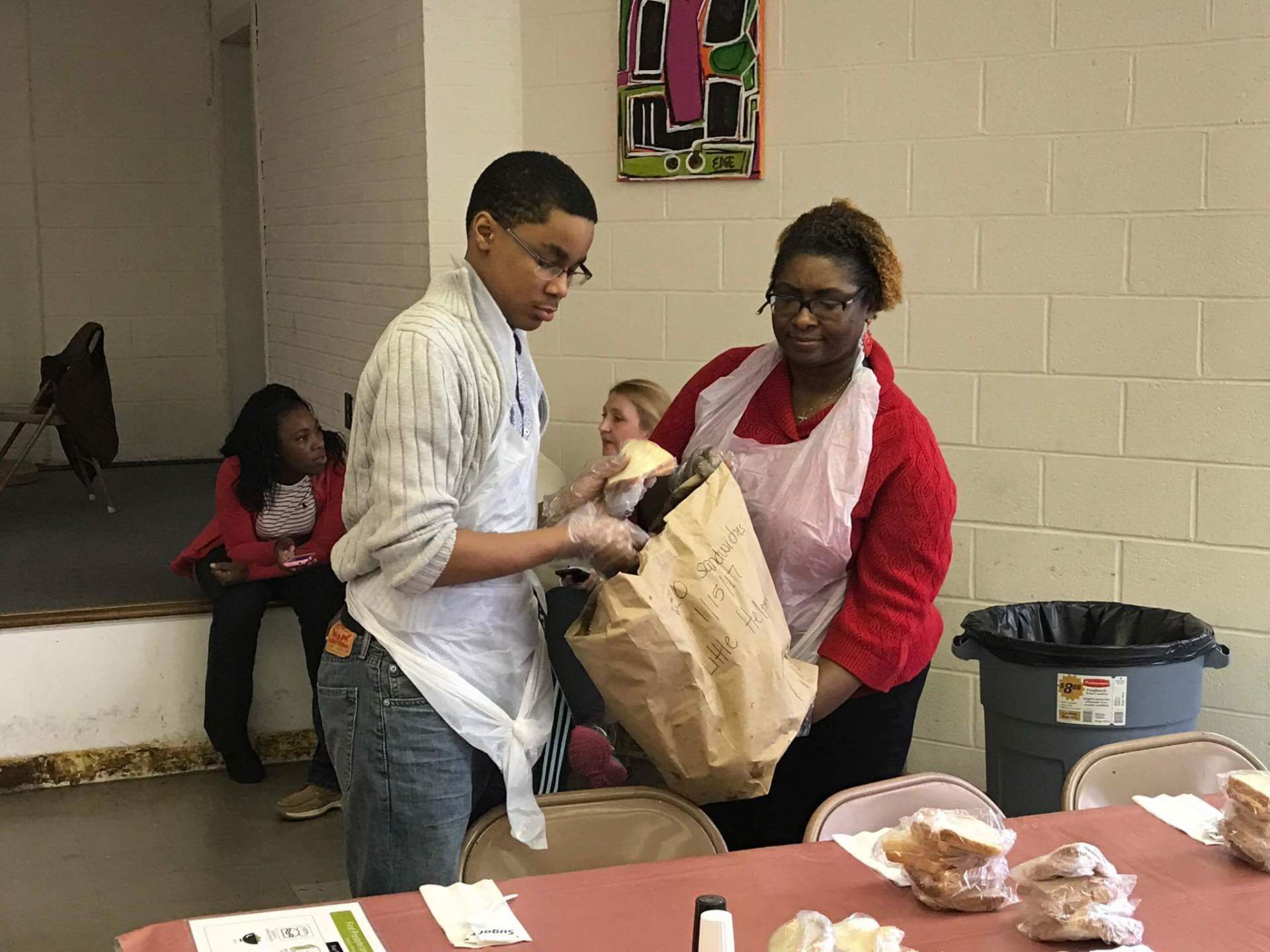 Youth at PGU learn early on that serving others is essential the developing Christian character.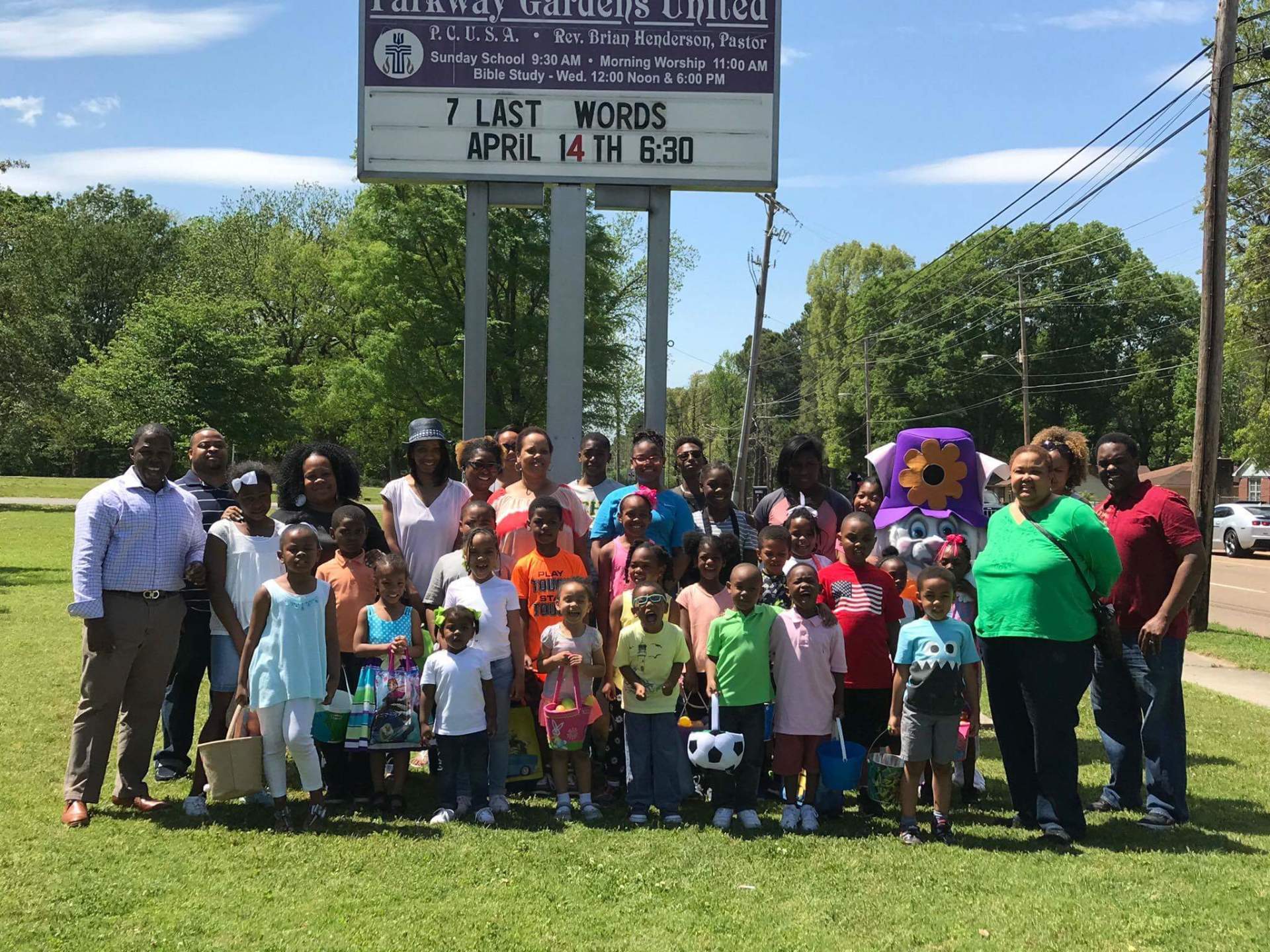 Lifelong, Prayerful Relationships
At PGU we approach youth ministry with a three pronged appraoch in the hopes that we can build well rounded and spiritually equiped young people for Christ.  
We are intential about connecting youth people into lifelong friendships which will suppor young people on into their adult lives.